Annual membership:
Membership fees are to be paid annually at the beginning of the winter league season (September)
Seniors                             £70
U18 / Students / Members in recent of JSA, Income Support or Universal Credit             £35
Match fees:
£7 per game – Adults
£6 per game – Juniors and Concessions
Training
Members                    Included in annual membership
Non-members           £4 per 90min session YOUR FIRST SESSION IS FREE
For further information contact: knowlehctreasurer@gmail.com
Kit
Kit can be ordered through us directly. The items listed below are the standard kit for Knowle Hockey, you are welcome to source your own kit if you wish, but for matches you need to align to the club colours.  We appreciate that buying a full home and away kit is expensive and many players source cheaper items initially whilst deciding whether they wish to commit to the sport and club.  Most sports shops source items in our colours that are similar to our kit style. There are also occasionally second-hand items available through the club available to new homes for a small donation.
(For training, anything comfortable will do).
All of the currently available stash with details of sizing, prices and how to order can be found in the pdf link below.
Sticks, Shin Pads, Astros and Gum Shields
Can all be purchased from most sports shops and online at quite reasonable prices.
Sticks
The cost of a hockey stick ranges from £5 to £300 it is up to you how much you stretch that budget.
Shin Pads
An absolute must, as a ball hitting your leg at high speed without shin pads is no joke!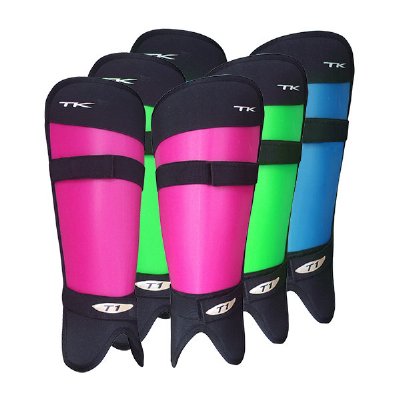 Astros
Suitable for a variation of outdoor surfaces, Hockey Astros will make sure that your feet are protected, supported and comfortable.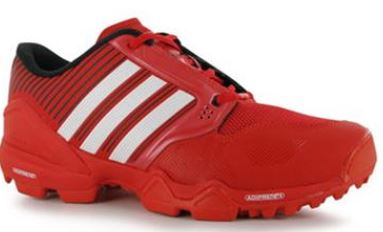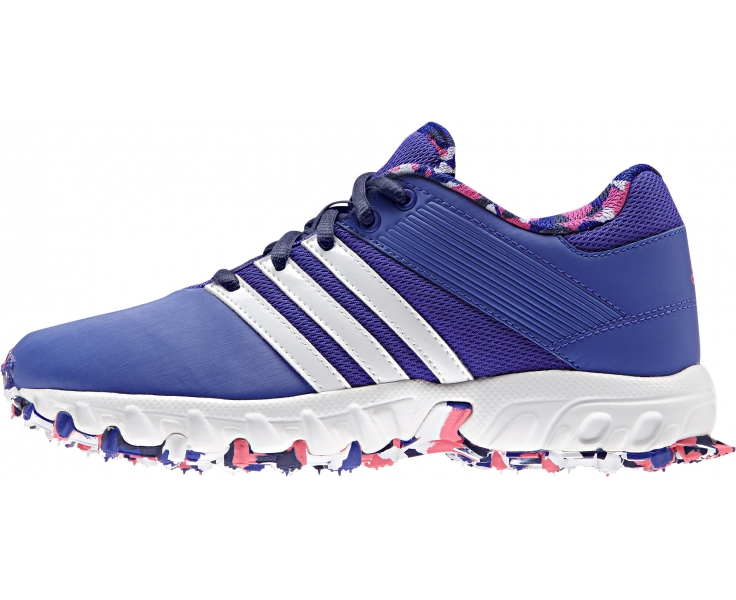 Gum Shields
You can get a personalised gum shield to fit your mouth perfectly from your dentist if you so require, this will cost anything upwards of £60, but you may feel the investment is worth the money. Otherwise local sport shops and online is the best place to look.